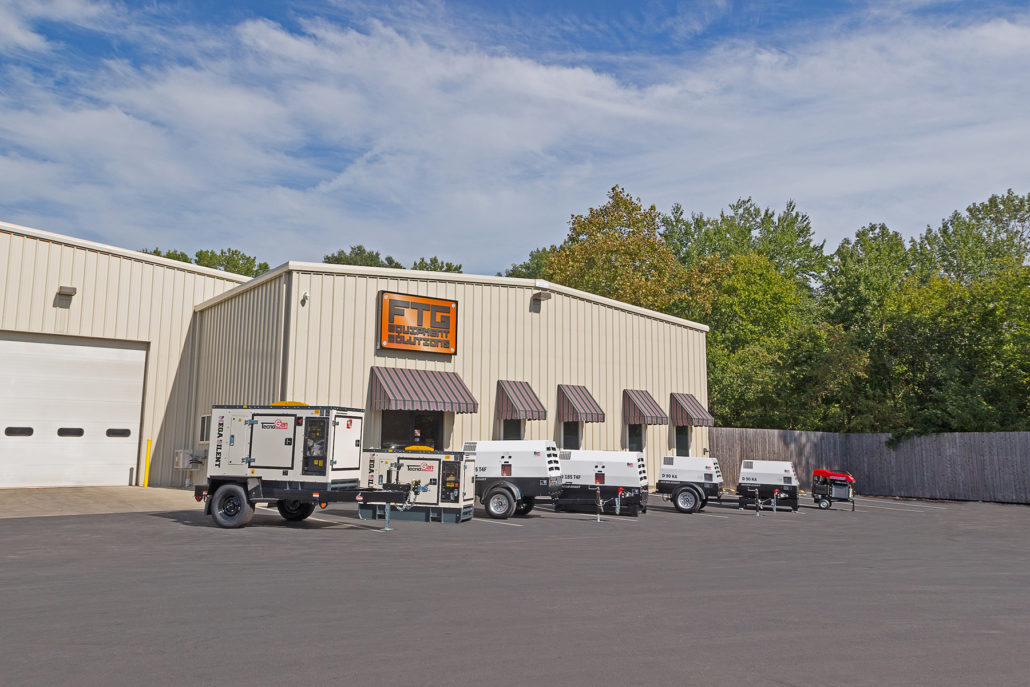 For More information Call: 
855-303-7900
About FTG Equipment Solutions
FTG Equipment Solutions is a company that believes teamwork is the key to our mutual success. Above all, every person that touches our products is fully committed to our vow of support.
From the sales representative, to the dealer or rental store, to the mechanic who services the equipment, we have your back. Our team consists of people that have been in the rental business for over 30 years, air compressor and generator technicians with decades of experience, and seasoned veterans of the equipment distribution business on all levels. Given our combined backgrounds and our experiences with dozens of brands, we know all too well that equipment is only as good as the people and support behind it.
We may think we've seen it all over the years, but we still consider ourselves a learning organization, and we know we won't always be perfect. However, you can be assured that we are always giving our best. Our leanness and agility allows us to give you the best value, our flexibility gives us Freedom To Grow. One piece of equipment or one hundred, our team is ready! Call us, we look forward to partnering with you.
Would You Like to Get in Touch with Us? Use the Form Below!